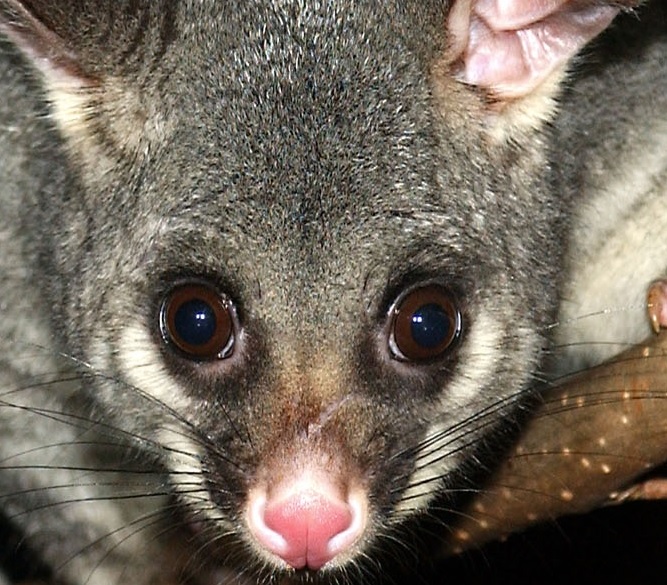 The New York Times is almost a parody of itself.   "In the spring of 2006, I quit my job as an adjunct professor at Boston College to protest the school's selection of Condoleezza Rice as commencement speaker."  So begins an article in the June 8, 2012 Magazine by a regular contributor,  Steve Almond (no tasteless comments about "unsalted nuts" please…)  He was protesting not Mahmoud Ahmadinajad, Reverend Wright or even John Edwards, but a former Secretary of State.  Ms. Rice, a distinguished African-American, did not resign in disgrace nor is she held in contempt by a significant number of Americans.  We don't learn exactly what it is about her that so irked Mr. Almond – and the reason is that most readers of the NYT will be expected know. 
    I don't.  Equally ignorant was Sean Hannity of Fox News, on whose show Mr. Almond was invited to appear.
   He takes a dim view of Mr. Hannity and his viewers:  "a blow-dried blowhard# paid to vilify his enemies and incite his imbecilic fans."*  This is only the first of numerous jibes at Fox in Almond's 2000-word article.  Here are a few others:  "I merely provided a few minutes of gladiatorial stimulation for Fox News"  "the fulminations of Fox News and the rest of the right-wing hysterics?"  "Fox News would be a popular fringe network, not the reliable conduit by which paranoid hogwash infects our mainstream media."  Not a fan of Fox, then! 
    Nor Rush Limbaugh neither, although he listens to him on the car radio  But he is apparently so embarrassed that "I always make sure to switch the station back to NPR before returning the car to my wife."    
    Perhaps Mr. Almond is a fan of John Stewart and Stephen Colbert, determined as both surely are to get at the whole truth, irrespective of its entertainment value, political effect or impact on ratings.  Well, er no.  A SALON piece by someone else calls one Stewart show "one of the finest televised moments this month".  But Almond, in another piece, called Colbert and Stewart "secular saints" who are weak-kneed puppets of corporate media.  His beef is that they "treat the ills of modern media and politics as matters of folly, not concerted evil."  So, not a fan, really.  
            What is the point of these hateful and data-free diatribes?  First it is to apologize for actually listening to "conservative folly" and to urge his readers not to do likewise.  Apparently contrary information is bad for your health.  He generously admits that "not all right-wing pundits spew hate", although no examples are given.  But apparently it's OK for left-wing pundits such as Almond to spew hateful insults and unsubstantiated allegations ("paid to vilify…" etc.)  Indeed, since Mr. A seems to hate the right-wing media and at least strongly dislike the left-wing equivalent, hate seems to be his main schtick.  His opponents are not just wrong or misguided.  Make no mistake Stewart and Colbert, they are evil. 
"Wouldn't it be nice, I ask myself, to feel entirely sure of my beliefs?" says Mr. Almond.  But if he is uncertain, it's not at all clear where or what about.   He has no doubt about the evil of Fox News, Rush Limbaugh and, I suppose, Condoleezza Rice: Fox is bad, Sean Hannity is a paid slanderer, Rush Limbaugh "a businessman who is paid* to reduce complex cultural issues to ad hominem assaults."  (Payment, businessman = evil?)  Not much uncertainty there (or facts, for that matter)!  So what exactly is Almond's beef and should right-thinking Americans be concerned about it? 
Almond does deserve credit for recognizing that he is an outlier, a liberal who actually listens to right-wing pundits.  On the other hand, he hates himself for it.  He wants to protect other liberals from the contamination that taints him.  He wants to deny the likes of Limbaugh the oxygen of an audience, even an audience that disagrees. 
A psychologist will wonder why – why does Almond care so much about these conservative wing-nuts?  There are two answers, one simple the other more nuanced. 
The simple answer is that he is addicted to Limbaugh, Fox, etc.  He's like an alcoholic who enjoys drinking but fears its long term effects.  He just can't help himself.  His article is a cry for help. 
The more nuanced answer takes Almond at his word: listening to conservatives makes him aware of some inadequacy in himself.  What might that be?  It's not that he isn't "entirely sure of my beliefs" – I've already pointed out several things of which he is absolutely certain.  No, his problem is that he is very sure of those things and people  – Ms. Rice, Mr. Hannity, etc. – that he hates.  What he lacks is certainty about what he is for, the things he loves.  It is for their certainty about what they are for – life, liberty and the pursuit of happiness, for example – that Mr. Almond hates those upsetting talk-show hosts. 
 'Possum'
 *ad hominem comment; # 'spewing hate'?